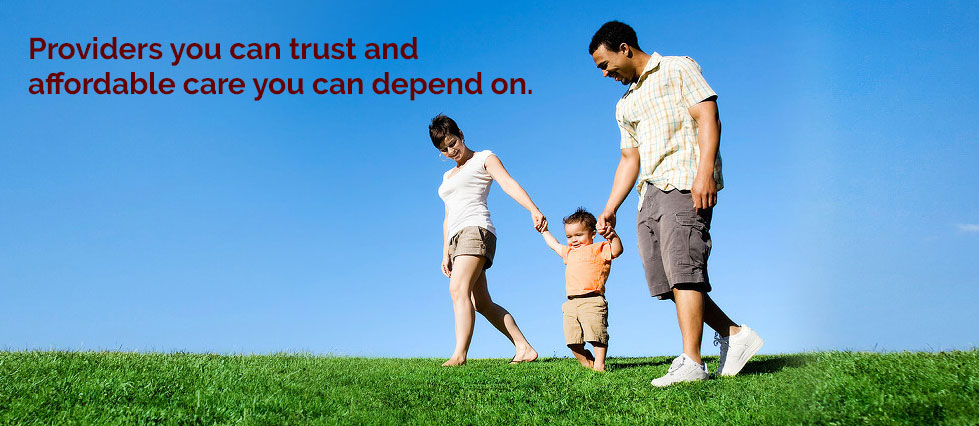 Affordable Care Made Simple
We understand that your pregnancy is a glorious moment in your life, and want to help rid the stress of financial obligations before your baby arrives. With our many payment options, you can ease the burden of exams, ultrasounds, and the delivery. Concentrate on the health of you and your baby, not the bills.
Get on a pre-payment plan to make your obligation easier
One of the advantages of working with us during your pregnancy is we will help you financially plan for your new arrival with the help of a pre-payment plan.
Forms of payments accepted
Aetna
BCBS
United
Medicaid
Medicare
CHIP Perinatal
Visa, Mastercard, Discover
Cash and Check
Care Credit
Enjoy convenient, affordable care
Right from the start, setting up for your family's financial future is important. Don't let money stop you from getting the care you need and deserve. With so many ways to pay, you can start saving up for your family's future ahead of time without getting into debt.
Our affordable services make it easy to get the care you need.